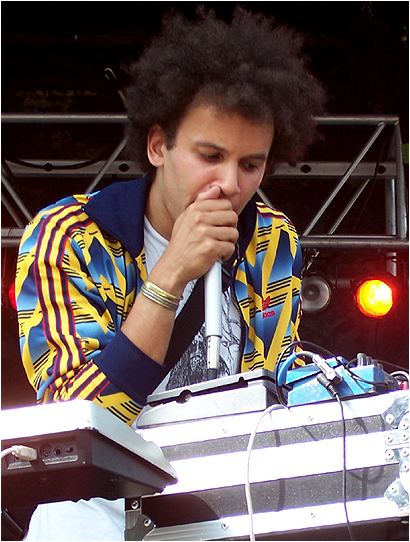 Composer
Tyondai Braxton
(son of Anthony Braxton) Uses Kazoo In Recordings.
Here is a quote:
And seriously, anything but MIDI. And then the funny thing is, I'll use some of these effects as placeholders for when I record it, and then I'll say to myself, "Well, I'll really use
this
instrument." Then as time goes on, I'm like, "Well actually, wait, this sounds pretty cool." Hence the kazoos. I was like, "Kazoos, all right, this will be trumpets, okay?" What respectable man would have a kazoo on his record? Not me. And then, well, skip a couple months ahead, and these kazoos sound fucking awesome, I want to keep this, and I'll have horns doing different parts or doubling the kazoos sometimes.


Read The Whole Article